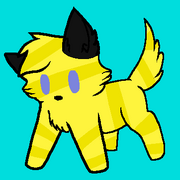 Welcome to the GoldieBear Wikia
Edit
Howdy! I'm GoldieBear, but please call me Goldie. I made this wiki for everyone. The mods here are Enoses and the admins are Roscos. You need 100 edits to become a Enos. You need 1,000 edits to become Rosco. Emotes will be added soon in the next update. If you wanna get on chat please edit your user page or make a blog post! If you need to report anything message me. I'll be there ASAP. Please read the rules before chatting and please follow them. If you need to report and bad people on chat then massage me or an Admin (Rosco) or an Mods (Enos) on there message wall. As Usually I'm on this wiki, editing, on the wiki. Message me if im not on chat. No posting bad images on the image page. Happy chatting and editing.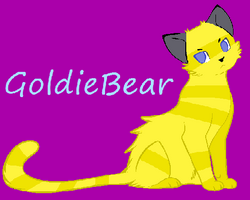 Latest activity
Edit
Ad blocker interference detected!
Wikia is a free-to-use site that makes money from advertising. We have a modified experience for viewers using ad blockers

Wikia is not accessible if you've made further modifications. Remove the custom ad blocker rule(s) and the page will load as expected.